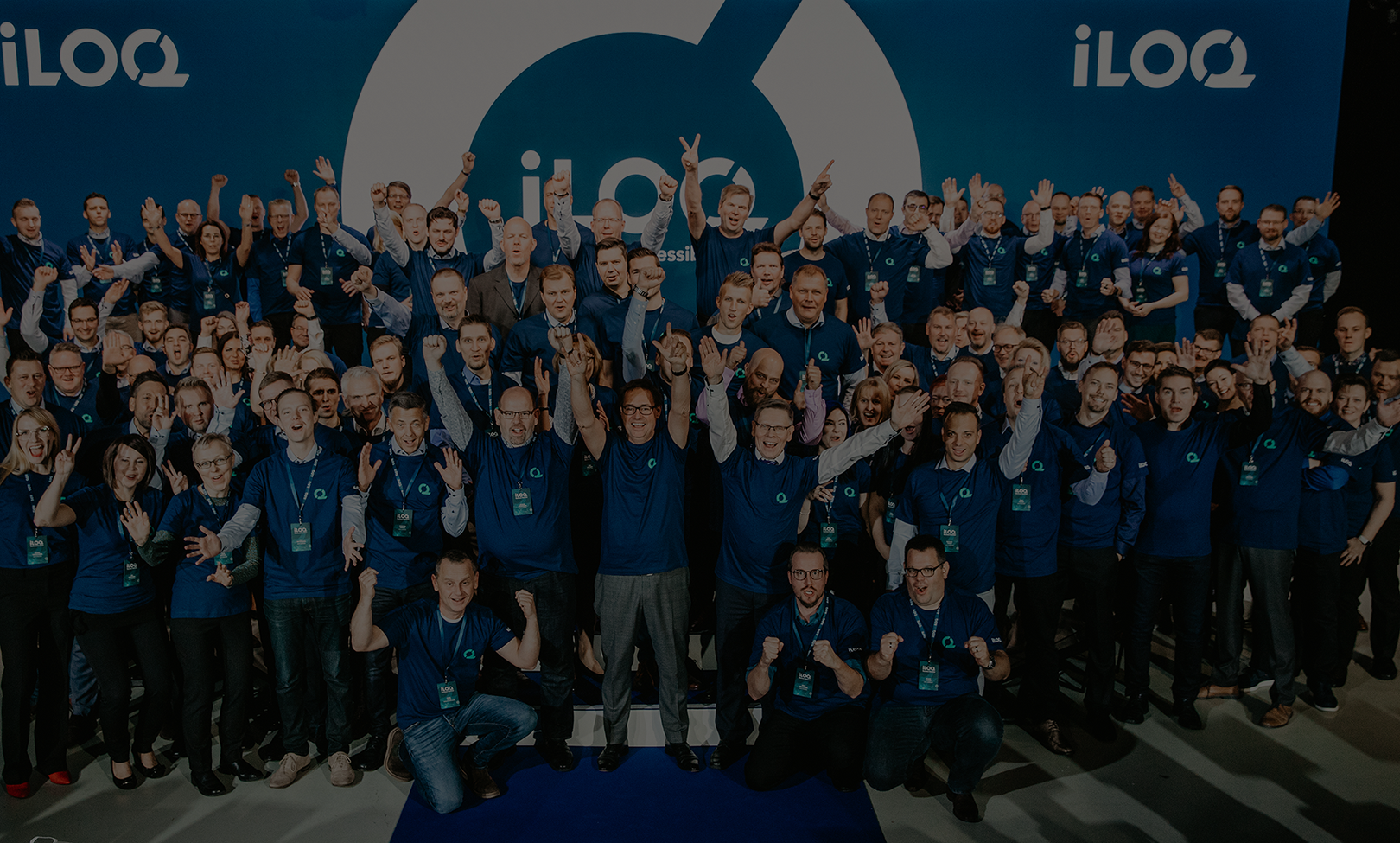 iLOQ Careers
Tule osaksi älykästä ja modernia lukitusalaa
iLOQ Careers
iLOQ on avaimesi palkitsevaan tulevaisuuteen. Haluatko liittyä meidän innovaattoreiden joukkoon? Laaja tuotevalikoima turvallisia ja kestäviä tuotteita on suunniteltu helpottamaan jokapäiväistä elämää.
Vapauta potentiaalisi
iLOQin perusti mies, joka unelmoi turvallisemmasta ja kätevämmästä työ- ja asuintilojen käytöstä. Yhtiömme on kehittynyt yhden miehen yrityksestä yli kahdensadan omistautuneen työntekijän perheeksi, jossa kaikilla on sama visio. iLOQilla kaikki pääsevät vaikuttamaan ja rohkaisemme luovuuteen ja innovointiin. Panostamme työntekijöidemme koulutukseen ja kehitykseen, jotta voimme venyttää innovaation rajoja ja luoda yhä parempia ratkaisuja, jotka tuovat aitoa lisäarvoa asiakkaillemme
Life made limitless
Mukaan menestystarinaamme
iLOQ on johtava innovaatioiden tuottaja omavoimaisessa digitaalisessa ja mobiilipohjaisessa pääsyoikeuksien hallinnassa. Tarjoamme älykkäitä lukitusratkaisuja sekä turvallisen pääsyn päivittäin käytettäviin rakennuksiin ja tiloihin. Huolehdimme teollisuuden ja teknisen infrastruktuurin tarpeista mobiilipohjaisilla ja digitaalisilla ratkaisuilla, jotka tehostavat pääsyoikeuksien jakamista ja hallintaa.
Patentoidun teknologian ja ohjelmiston avulla olemme luoneet vahvan valikoiman turvallisia ja kestäviä tuotteita, jotka on suunniteltu helpottamaan elämää. Hyödynnämme kaikkea, mitä digitaaliajalla on tarjottavanaan, ja lisäkehitykseen onkin rajattomat mahdollisuudet. Tule sinäkin osaksi menestystarinaamme.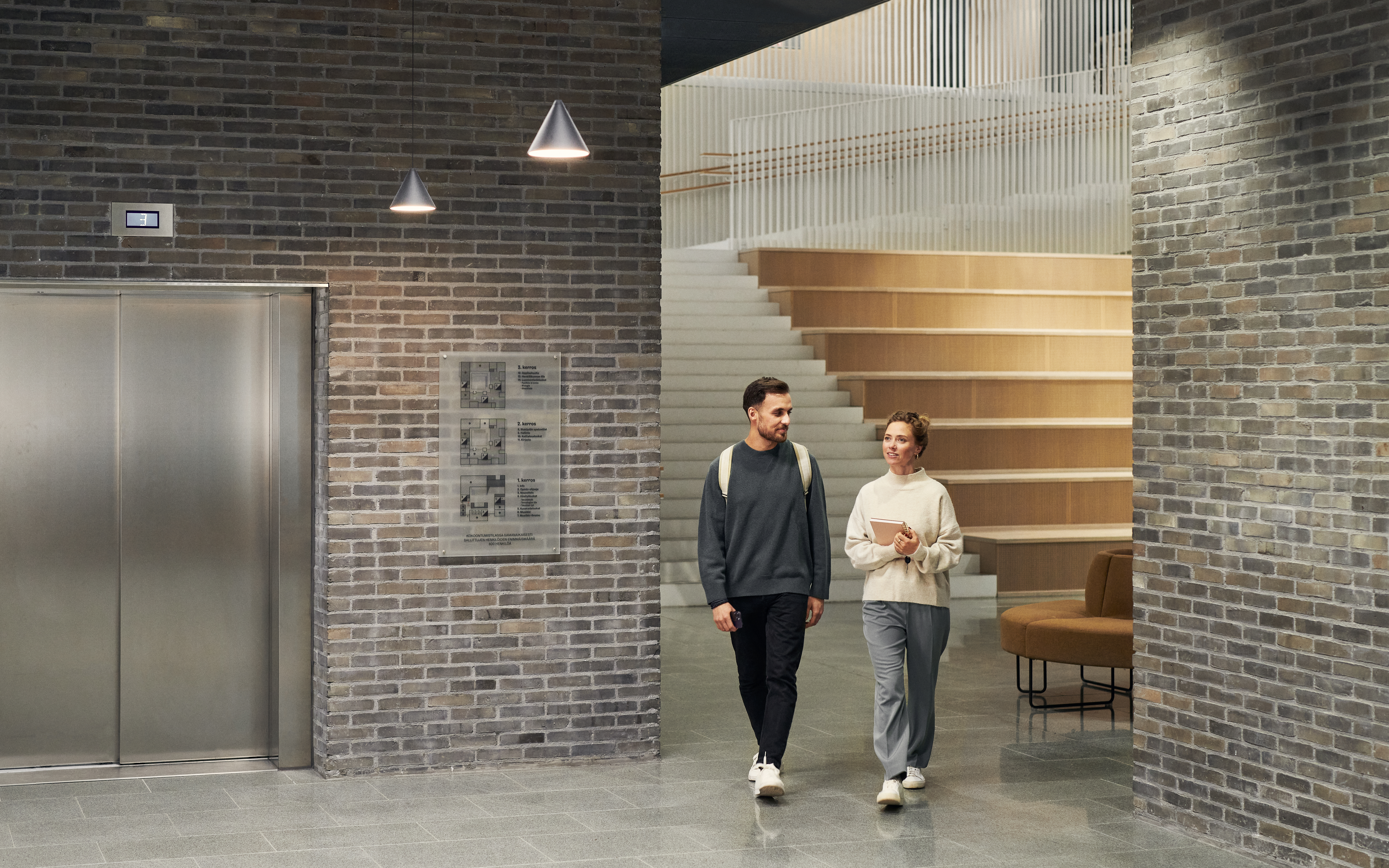 Our Culture
How we maintain a positive team with a family spirit
Vision
We are the market and technology leader in digital access management
By combining above-industry standard safety requirements with game-changing technological and sustainable solutions, we have a unique opportunity to create a disruptive growth brand.
Purpose
Making life accessible
Our goal is to continue to develop innovative digital locking and mobile access solutions that offer people, businesses and organizations freedom from the security risks, inflexibility and high lifecycle costs related to mechanical locks and keys. Our battery-free solutions not only minimize maintenance costs but also reduce environmental impact by annually saving 100,000 kg of battery waste.
Our Values
We base our business on sustainability, respect and results
We conserve the environment by minimizing battery waste and maximizing reusability. We build trust by being open, honest and fair. We do excellent business by being efficient at everything we do.
We believe in people
Our success is founded on competent people with a passion to make things happen. We support collective responsibility by encouraging individuals to think like entrepreneurs.
We are changing the game
We provide only unbeatable solutions and services that add real value to our customers and partners.
We challenge conventional thinking
By questioning the status quo and arguing about the future, we ensure our continuing ability to innovate revolutionary solutions.
Get to know us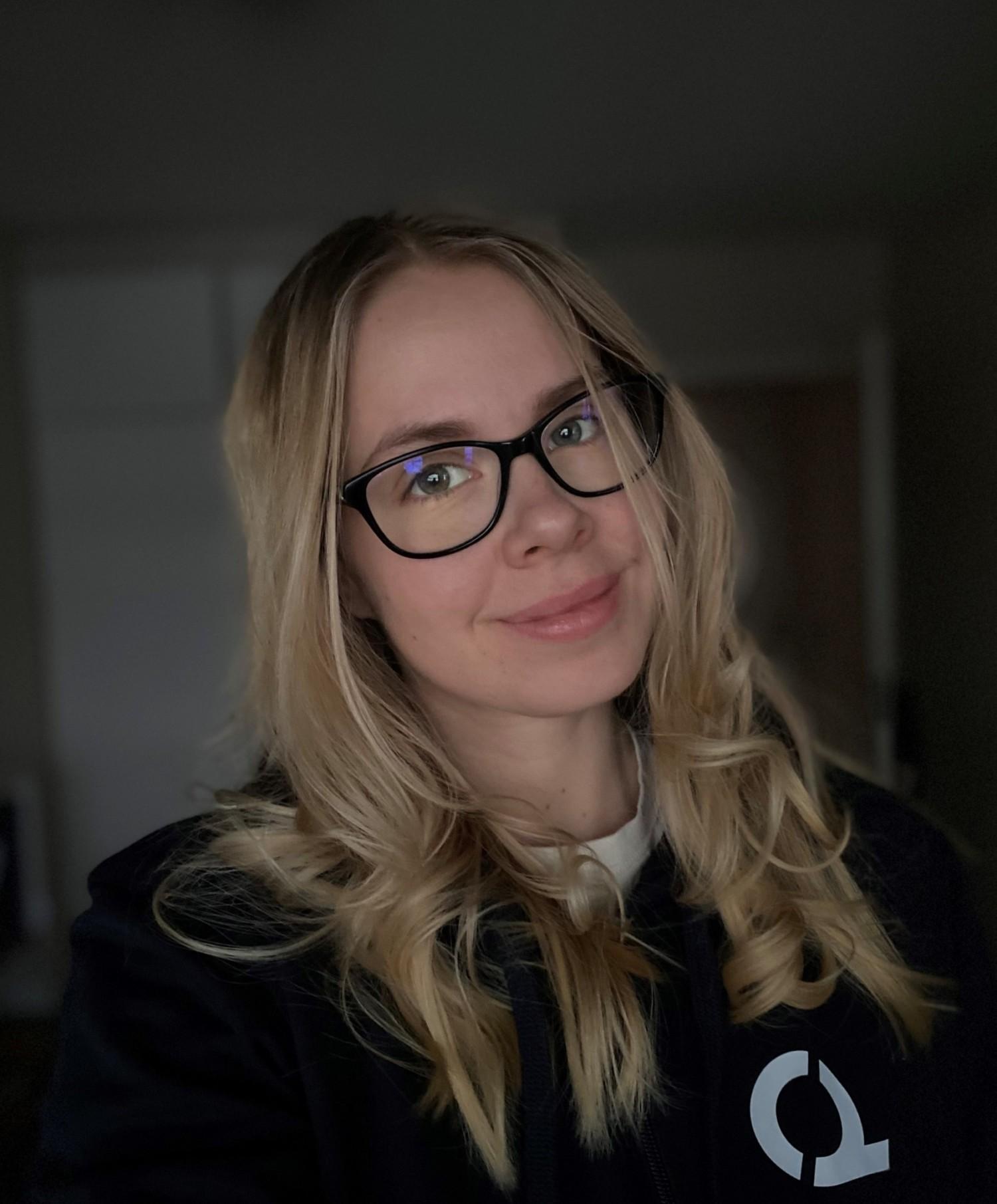 Krista Huttu,
Business Excellence Specialist
Working in Business development allows me to work on several interesting topics and cooperate with colleagues from all functions. Currently, my job consists of Sustainable Development, developing product quality related processes and developing tools for business processes. iLOQ offers excellent opportunities to grow as a professional and an inspirational working culture. Appreciating responsibility and entrepreneurship are important values for iLOQ, which inspire my day-to-day work to contribute in iLOQ success.
Mauri Arvola,
Mechanical Engineering Specialist
I work in product development which includes designing, improving and brainstorming new products. I can use my creativity in my work as I improve our products whilst also keeping the end user in mind. My team keeps me motivated and we have a shared passion for this. Here in iLOQ we have great entrepreneurial thinking that is the core of our business. We don't get stuck in old ways, but try to look for new, better ways.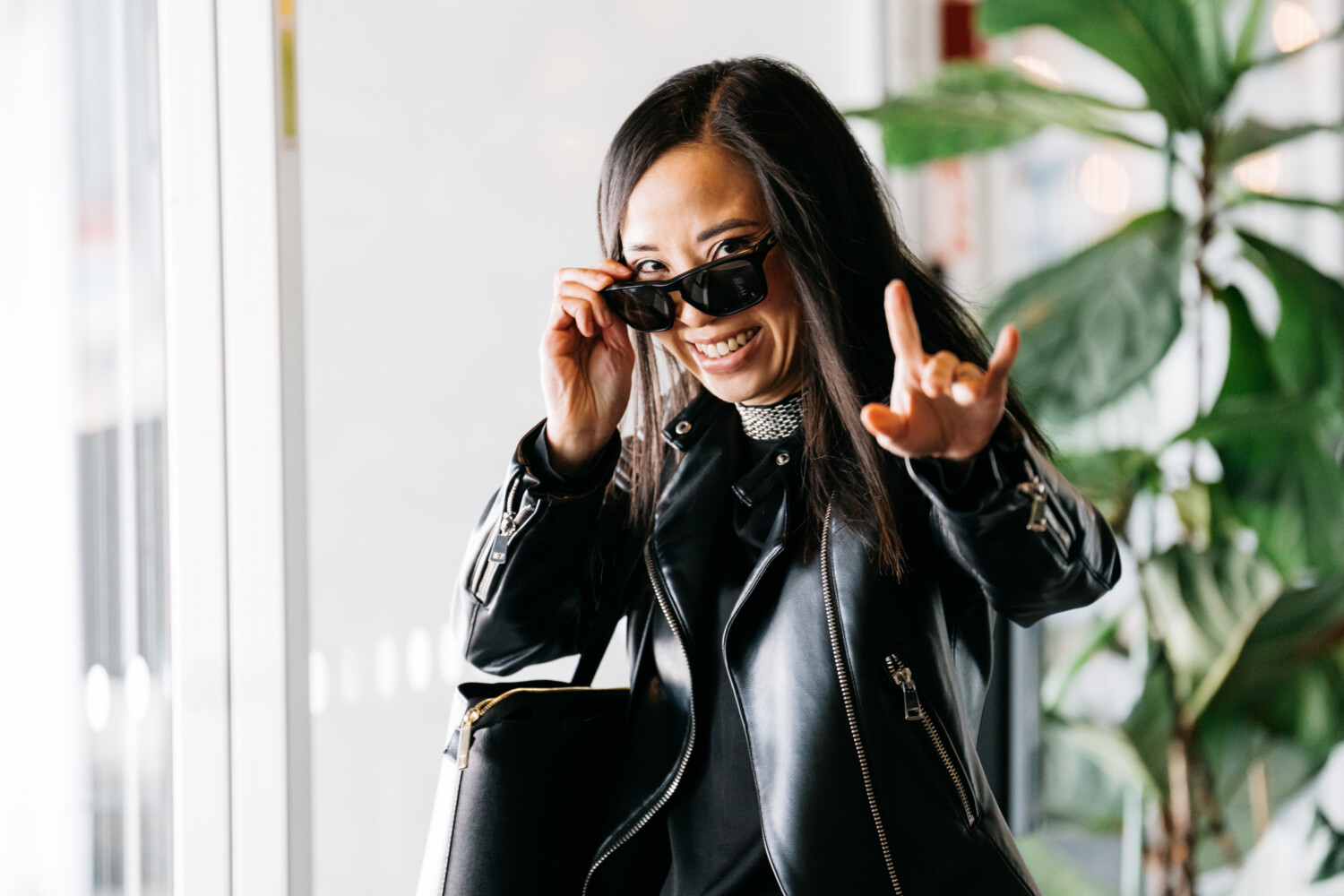 Trang Vu,
Sourcing Director
My Sourcing team is leading sustainable collaboration with our partners in ensuring our supply capability. I love the dynamic and energetic culture we have, a lot of things can be achieved in short time. Despite of the dynamic beat we have cozy community, which creates a great environment to innovate. At work and outside work I believe very much in people, people are the heart of every company. Alone we can do so little, together we can rock the world and @ iLOQ we are indeed rocking!
Why work with us
Make a difference by joining us on our journey to make life accessible and enjoy what iLOQ has to offer for you.
iLOQ Family
When you join iLOQ, you also join the iLOQ Family. In iLOQ, we work hard, we support and respect each other and we celebrate our successes together. Well-being at work is taken seriously and a good work/home life balance is promoted.
Industry leader
iLOQ is leading the way in digital locking and mobile access sharing solutions. As a company, we push the boundaries of innovation every day. Our employees are very much part of this journey. We provide the tools and support to ensure all members of the iLOQ Family excel in their work and contribute to the ongoing success and growth of the company.
Continuous learning
In iLOQ, an entrepreneurial attitude and continuous learning are encouraged. From a comprehensive onboarding process to ongoing training and development programs, iLOQ ensures employees are well-prepared for their everyday work and for their future success in the company.
Rewards
iLOQ rewards its employees well; both in terms of a competitive salary and benefits package and also by creating a positive culture where everyone feels fulfilled and motivated to perform at their very best. Due to our flat hierarchy, our employees are empowered to use their initiative to achieve personal and strategic goals.
Apply for our open positions
You can also send us an open application. If you don't see what you're looking for, connect with us here and we will contact you when your skills and expertise match our opportunities.