Werden Sie Teil der intelligenten und modernen Schließanlagenindustrie
iLOQ ist Ihr Schlüssel zu einer lohnenden Zukunft. Sie teilen die Leidenschaft, Dinge zu verwirklichen und möchten sich einem Team von Innovatoren anschließen, die dazu beitragen, die Welt sicherer und noch zugänglicher zu machen.
Verwirklichen Sie Ihr Potenzial
Der Gründer von iLOQ hatte einen Traum, einen einfacheren und sichereren Zugang zu Lebens- und Arbeitsräumen zu ermöglichen. iLOQ hat sich von einem 1-Mann-Unternehmen zu einem Team von über 150 engagierten Mitarbeitern mit der gleichen Vision entwickelt.
Bei iLOQ hat jeder ein Mitspracherecht. Innovation und Kreativität werden gefördert. Wir konzentrieren uns auf die Aus- und Weiterbildung unserer Mitarbeiter, um die Grenzen der Innovation zu überschreiten und neue Technologien zu entwickeln, um bessere Lösungen zu schaffen, die einen hervorragenden Mehrwert für unsere Kunden bieten.
Werden Sie Teil unserer Erfolgsgeschichte
iLOQ ist Marktführer im Bereich des digitalen und mobilen Zugangsmanagements, mit eigener Energieerzeugung. Wir bieten intelligente Schließsysteme und sicheren Zugang zu Gebäuden und Räumen, die wir täglich nutzen. Wir erfüllen die Bedürfnisse der Industrie und des Versorgungssektors mit mobilen und digitalen Lösungen für die effiziente Nutzung und Verwaltung von Zugängen.
Mit unserer patentierten Technologie und Software haben wir ein starkes Portfolio an sicheren und nachhaltigen Produkten entwickelt, die das Leben einfacher machen. Wir machen uns alles zunutze, was das digitale Zeitalter zu bieten hat. Dadurch ist das Potenzial für die weitere Entwicklung unbegrenzt. Sie haben die Möglichkeit an dieser Erfolgsgeschichte teil zu haben.
Our vision
…is to offer unique digital technology that provides people with easy, efficient and secure access to everyday living and working spaces around the world.
Our mission
…is to transform mechanical locking into digital access management.
Our values
Change the game. Challenge conventional thinking. Believe in people. Base everything on sustainability, respect and results.
Get to know us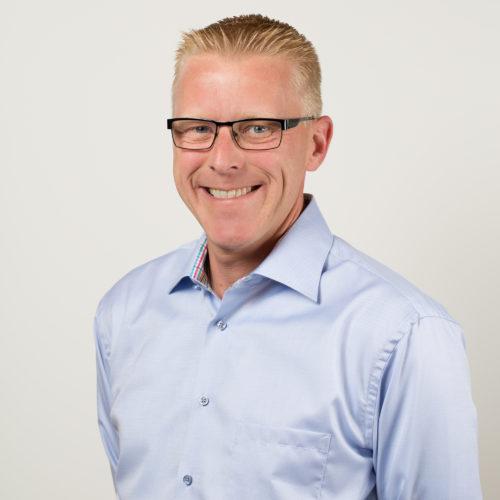 Roger Svärd, Project Manager
It's my job to help our salespeople and partners plan and set up large systems. I'm also involved in deeper technical support as well as internal and external software training. It is really stimulating to help customers, partners and our own salespeople to improve their performance. Just let me know if you want to hear more about what I do.
Location: Sweden
Tel. No: +46 70 511 0907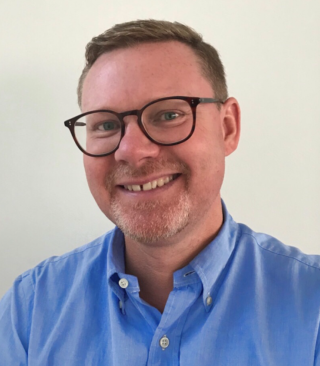 Rasmus Leisvig, Technical Sales Manager
It's my job to promote iLOQ, to ensure development of the Danish market by helping advisors and architects with descriptions, and giving sales support to our partners through counseling and by providing product training. I particularly enjoy sales meetings with professional end-users, helping them understand and see the true value of our digital locking systems. Get in touch to find out more.
Location: Denmark
Tel. No: +45 6012 4133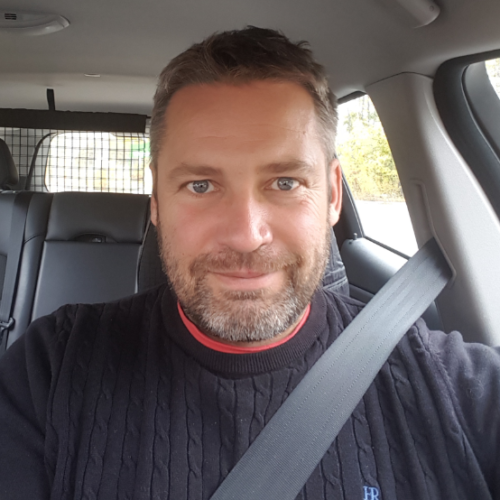 Pasi Hokkanen, Project Manager
I take care of product and software training for both our Partners and our own Sales Managers. My role also includes supporting technical consultants to help them specify the best solution for their customers. In Sweden, we have two Project Managers which is great – it gives us the chance to discuss things and quickly and easily exchange information and experiences. The best part of the job is that I get to both solve problems and see the spark in people's eyes when they fully understand the benefits of our features. I'm happy to tell you more if you want to give me a call.
Location: Sweden
Tel. No: +46 70 511 4726
Michael Hinz, Product Manager
It's my job to plan and manage our products throughout their entire lifecycles. I get my kicks out of working in close cooperation with our customers and problem solving. Don't hesitate to call me to hear more about my role.
Location: Germany
Tel. No: +49 151 18440031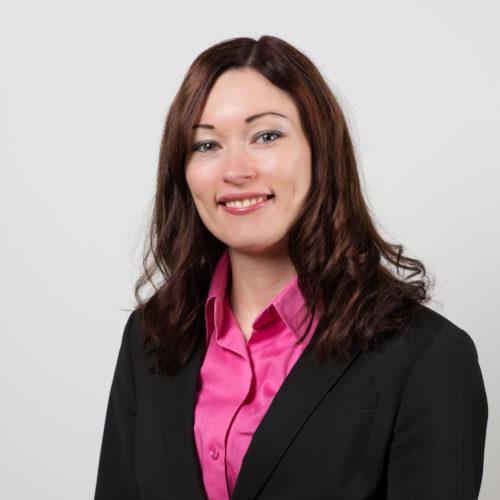 Heidi Weichert, Sales Manager
I work as a Sales Manager in iLOQ's country of origin. Looking back through several years, I can proudly say that it has been a privilege to be part of a truly unique company. Every day is different; I especially enjoy meeting new and existing customers, promoting iLOQ at many different fairs and seminars, and working together with awesome colleagues. It is amazing to see the growth and constant development in myself, our team and our whole company. I am happy to tell more!
Location: Finland
Tel. No: +358 40 3170 243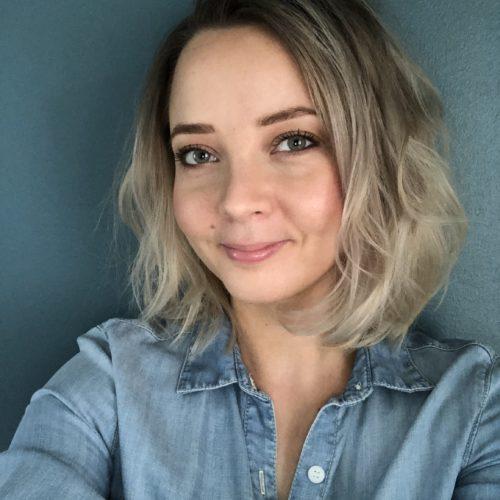 Tiina Konttaniemi, Mobile SW Developer
I develop mobile apps for Android and iOS platforms. I love problem solving and am always passionate to enhance code quality and robustness. The thing I enjoy most about working for iLOQ is the supportive and inspiring atmosphere. I truly feel that this is the place where I can grow professionally to the next level. iLOQ has a very strong R&D team and I am proud to be one of them.
Haben wir Ihr Interesse geweckt?
Bewerben Sie sich auf unsere offenen Stellen oder senden Sie uns Ihre Initiativbewerbung.