Be a part of the smart and modern locking industry
iLOQ is your key to a rewarding future. You share the passion to make things happen and want to join a team of innovators who are helping make the world a safer and yet more accessible place.
Unlock your potential
iLOQ was founded by one man with a dream; a dream of providing easier and more secure access to living and working spaces. Our company has developed from one man into a team of over 100 dedicated employees who all share the same vision.
At iLOQ, everyone has a voice. Innovation and creativity are encouraged. We focus on educating and developing our employees so that we can push the boundaries of innovation and design new technology and create better solutions that offer outstanding added value for our customers.
Be the next chapter in our success story
iLOQ is the leading innovator in self-powered digital and mobile access management. We provide smart locking and secure access to buildings and spaces we use daily, and cater to the needs of industry and the utility sector with mobile and digital solutions for efficient access sharing and management.
Using patented technology and software, we have developed a strong portfolio of safe and sustainable products designed to make life easier. And, as we take advantage of all that the digital age has to offer, the potential for further development is unlimited, giving you the chance to be part of the next chapter in our success story.
Unlocking summer potential
Summer is almost here and so are the iLOQ summer trainees. Read here
Our vision
…is to offer unique digital technology that provides people with easy, efficient and secure access to everyday living and working spaces around the world.
Our mission
…is to transform mechanical locking into digital access management.
Our values
Change the game. Challenge conventional thinking. Believe in people. Base everything on sustainability, respect and results.
Get to know us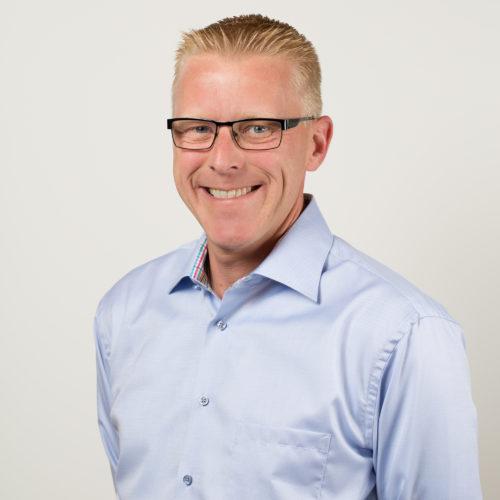 Roger Svärd, Project Manager
It's my job to help our salespeople and partners plan and set up large systems. I'm also involved in deeper technical support as well as internal and external software training. It is really stimulating to help customers, partners and our own salespeople to improve their performance. Just let me know if you want to hear more about what I do.
Location: Sweden
Tel. No: +46 70 511 0907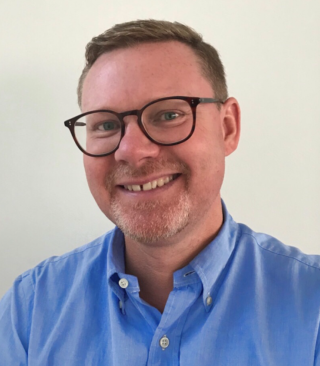 Rasmus Leisvig, Technical Sales Manager
It's my job to promote iLOQ, to ensure development of the Danish market by helping advisors and architects with descriptions, and giving sales support to our partners through counseling and by providing product training. I particularly enjoy sales meetings with professional end-users, helping them understand and see the true value of our digital locking systems. Get in touch to find out more.
Location: Denmark
Tel. No: +45 6012 4133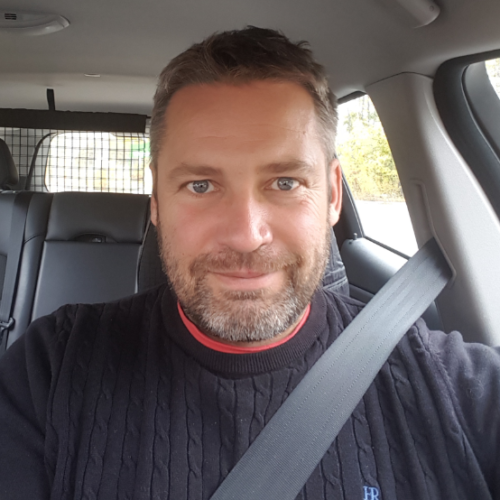 Pasi Hokkanen, Project Manager
I take care of product and software training for both our Partners and our own Sales Managers. My role also includes supporting technical consultants to help them specify the best solution for their customers. In Sweden, we have two Project Managers which is great – it gives us the chance to discuss things and quickly and easily exchange information and experiences. The best part of the job is that I get to both solve problems and see the spark in people's eyes when they fully understand the benefits of our features. I'm happy to tell you more if you want to give me a call.
Location: Sweden
Tel. No: +46 70 511 4726
Michael Hinz, Product Manager
It's my job to plan and manage our products throughout their entire lifecycles. I get my kicks out of working in close cooperation with our customers and problem solving. Don't hesitate to call me to hear more about my role.
Location: Germany
Tel. No: +49 151 18440031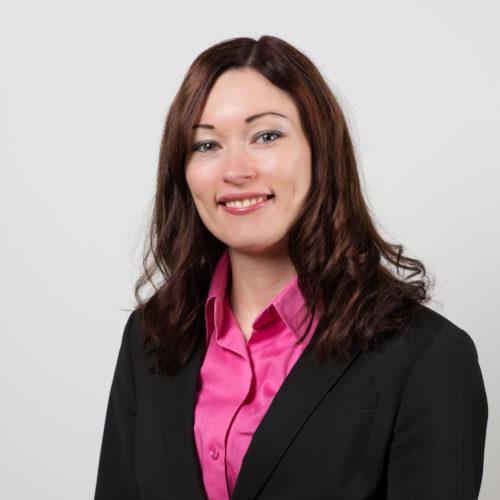 Heidi Weichert, Sales Manager
I work as a Sales Manager in iLOQ's country of origin. Looking back through several years, I can proudly say that it has been a privilege to be part of a truly unique company. Every day is different; I especially enjoy meeting new and existing customers, promoting iLOQ at many different fairs and seminars, and working together with awesome colleagues. It is amazing to see the growth and constant development in myself, our team and our whole company. I am happy to tell more!
Location: Finland
Tel. No: +358 40 3170 243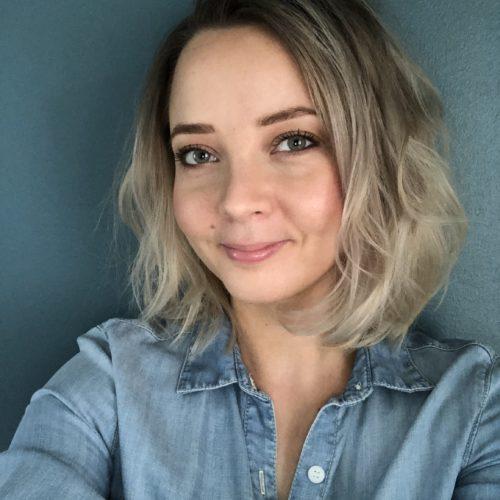 Tiina Konttaniemi, Mobile SW Developer
I develop mobile apps for Android and iOS platforms. I love problem solving and am always passionate to enhance code quality and robustness. The thing I enjoy most about working for iLOQ is the supportive and inspiring atmosphere. I truly feel that this is the place where I can grow professionally to the next level. iLOQ has a very strong R&D team and I am proud to be one of them.
Apply for our open positions or send an open application
Apply for our open positions or send an open application
If you don't see what you're looking for, send an open application to careers@iloq.com. We will contact you when your skills and expertise match our opportunities.
Our people – the best promoters of our image
People usually think that creating a company's image or employer branding is something handled by the marketing department with big budget campaigns or an active presence in the media. When, in fact, whatever role we have in the company, we all have an impact on its culture and image.
Building iLOQ's employer brand began with in-depth strategic work about three years ago where we defined who we are, where we want to go, what we want to accomplish and how. Growth is a very clear objective in our strategy, and this comes from attracting and retaining the best possible employees. At iLOQ, we want our recruitment process to be a success story for both the company and our employees. As such, our human resources department plays a key role in defining core competences, finding the right people, educating them, creating the company culture and team spirit and building an interesting employer image. We have excellent applicants in every open position due to the clear definition of roles and preferred qualities, and our onboarding process begins immediately.
iLOQ Days, an essential part of our onboarding process, is a 3-day event held regularly to welcome our new employees. About twenty new 'iLOQians' joined the most recent event. From the very beginning the iLOQ family feeling was created, and people from different countries and with different responsibilities bonded immediately and felt like they all had an important role.
Each training session taught something new and exciting and our values were highlighted: how we are changing the game in the locking industry thanks to our unique digital technology, how we challenge convention, and how we believe in people and base everything on sustainability, respect and results. The presentation of our potential market share showed how are we going to conquer the world. And the team building event in the evening reinforced the team spirit and the feeling of belonging to the iLOQ family.
The goal of our recruitment process, onboarding and iLOQ Days has been and will always be to provide continual support in our daily working lives and ensure that employees have a long and successful career with iLOQ.